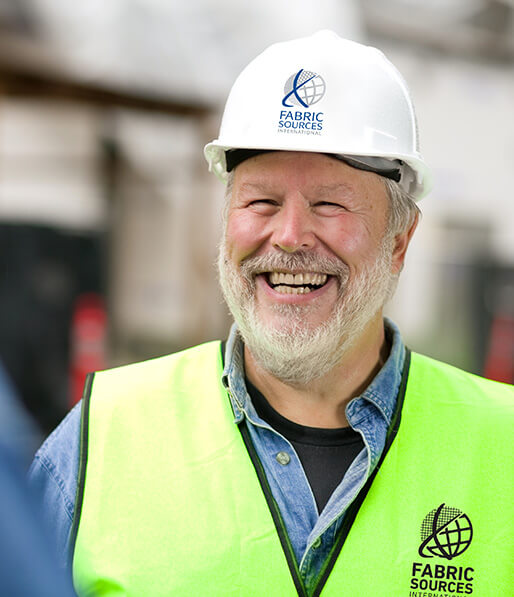 Dedicated Team of Industry-Leading Experts
Fabric Sources International is a full-service provider of nonwoven, composite, specialty, and woven products. We have a wide array of customizable converting, packaging, lamination, coating, Hot Melt line, and have the capability to source a diverse array of products from our trusted partners around the world. These resourceful global partnerships allow us to develop custom fabric solutions for your specific industry need. Our team of dedicated professionals are here to listen to you, engineer the right solution, and deliver quality products from start to finish.
Years of Experience and Global Partnerships
Founded in 2001, Fabric Sources International's overarching goal was to connect our customers to the precise product solutions they needed. By continually meeting and exceeding customer expectations, we have developed extremely loyal relationships with our customers. These lasting relationships have allowed us to build upon our expertise and better serve your needs.
Why our beliefs matter
Our values are the core of who we are and how we interact with every customer. These 10 values guide us in every interaction with our employees, customers, and partners, and provide a solid foundation that drives us to listen to, innovate, and deliver your every expectation.