AS A RESPONSE TO THE COVID-19 PANDEMIC,
WE HAVE PIVOTED OUR BUSINESS, AND
WE ARE making the following medical items
to assist in the shortage of available PPE for the medical, business, and consumer communities:
AATCC-42 Class 1, 2, 3 Medical Isolation Gowns

Base Medical Grade Fabric

3-Layer Flat Mask
AATCC-42 Class 1, 2, 3 Medical Grade Fabric

Protective Face Shield

5-Layer KN95 Mask (not FDA rated)
PLEASE CONTACT US TODAY FOR AVAILABILITY AND PURCHASING INFORMATION.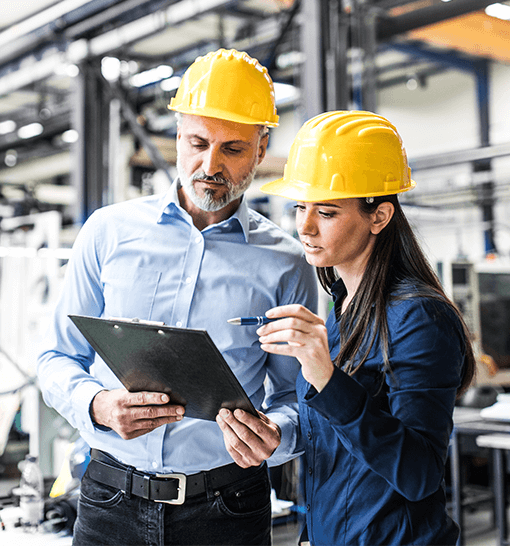 The Global Leader in Engineered Solutions
Specialized in Solving Industry Needs
Fabric Sources International offers engineered solutions designed to meet the unique needs of our customers. We buy, sell, convert, coat and laminate fabrics and substrates, and consistently deliver innovative solutions for clients across a variety of industries.
Globally
Sourced
Our globally sourced inventory is unmatched domestically, offering an extensive selection of nonwoven roll goods and converted finished products. Our ongoing global partnerships and superior buying power contribute to our wide breadth of knowledge to help you find exactly what you need and provide us with a way to design unique solutions to fit specific industry needs.
Established experience and relationships
Our decades of experience and relationships with manufacturers around the globe provide us unique insights into emerging industry trends, inspiring us to create the next generation of industry-leading products for our customers.
We Always Rise
to the Challenge
There's more to your solutions than just recommendations.
The difference in our process lies in our proven three-step approach:

We Listen
Our team ensures we fully understand your needs.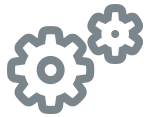 We Engineer
Our capabilities allow us to adjust product designs to meet your specifications, and allow us to rapidly develop product prototypes.

We Deliver
We are consistent. We are dedicated and committed to you from start to finish.
And we get it done fast! It's what we do!
Operating
With Integrity
Customers trust Fabric Sources International to give them a competitive edge. We do not take that responsibility lightly. Founded on the principles of servant leadership, our values align with our business objectives and we complete every task with the highest level of integrity.